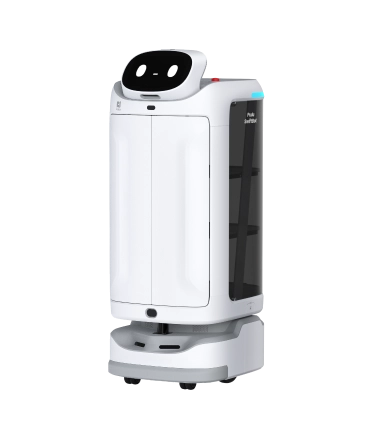 Omnidirectional Perception, Initiative Make-way, Realtime Visualized Status, Projection Interaction, Electric Gull-wing Door.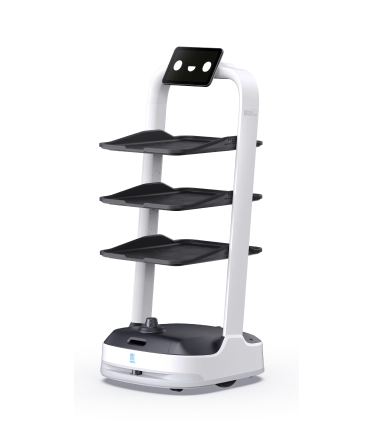 Marker-less Deployment, Various Forms & Accessories, Auto-charging, Fully Enclosed Machine Design, Greater Environmental Adaptability.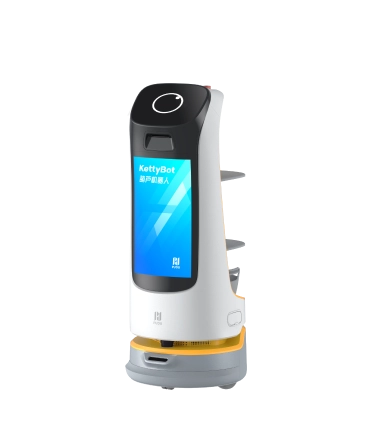 Multiple Delivery Modes, Superior Mobility, 18.5'' Display for Customized Advertisement, AI Voice Interaction, Automatic Recharging.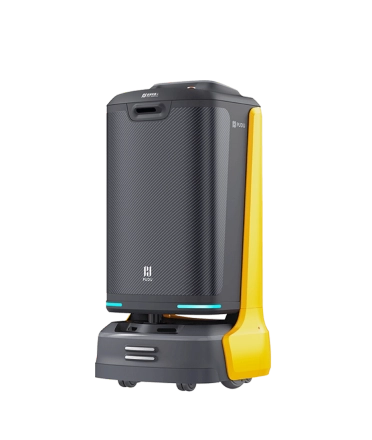 Auto Building Delivery Service, Check-in Greeting and Guiding, Auto Elevator Taking, Multi-task with a Single Tap.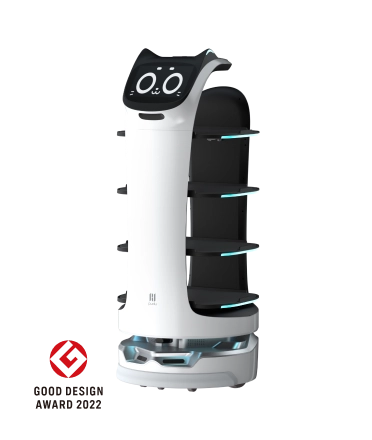 Intelligent Multifunctional Delivery, Multimodal Interaction, Dual SLAM Technology, High-sense & Obstacle Avoidance, Power Exchange Technology.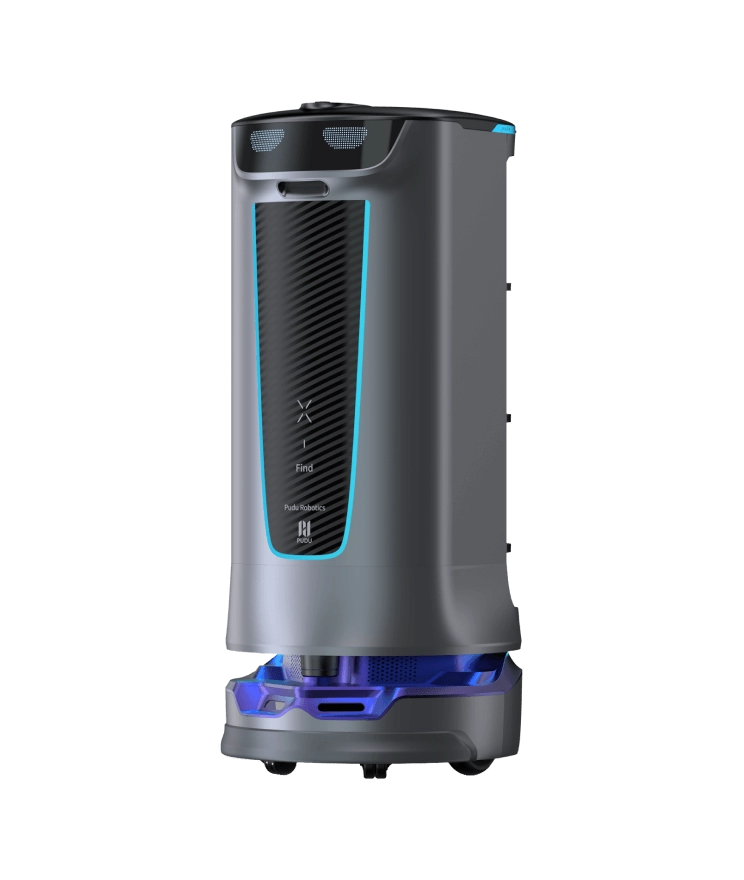 High Loading Capacity, Pager & Notifications, Sound Tracking, 3D Obstacle Avoidance Technology, Autonomous Navigation Planning.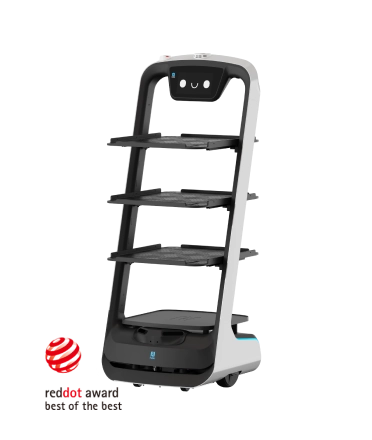 Industry-Leading SLAM Technology, Modular Design & Good Scalability, Auto-level independent linkage suspension, Ultra-Long Battery Life.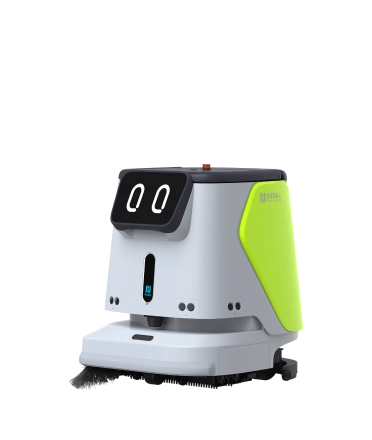 Four-in-one Versatile Cleaning, Suit Various Floor Types, Automatic Location Navigation, Digital Cleaning with Pudu App.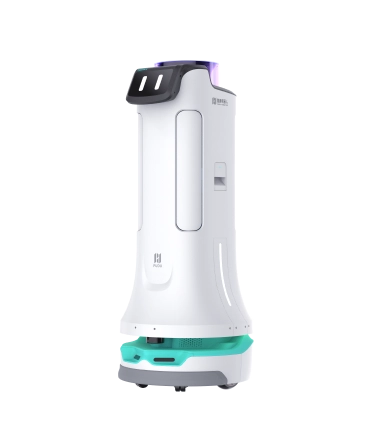 Dual Disinfection Modes, 99.99% Disinfection Rate, 360° Disinfection, Long Battery Life, Triple Technical Protection.