Innovative technology is the cornerstone of your business growth. With our cutting-edge solutions, we are revolutionizing human production and living in various industries. Discover how our advanced technology is enhancing efficiency and propelling businesses to new heights.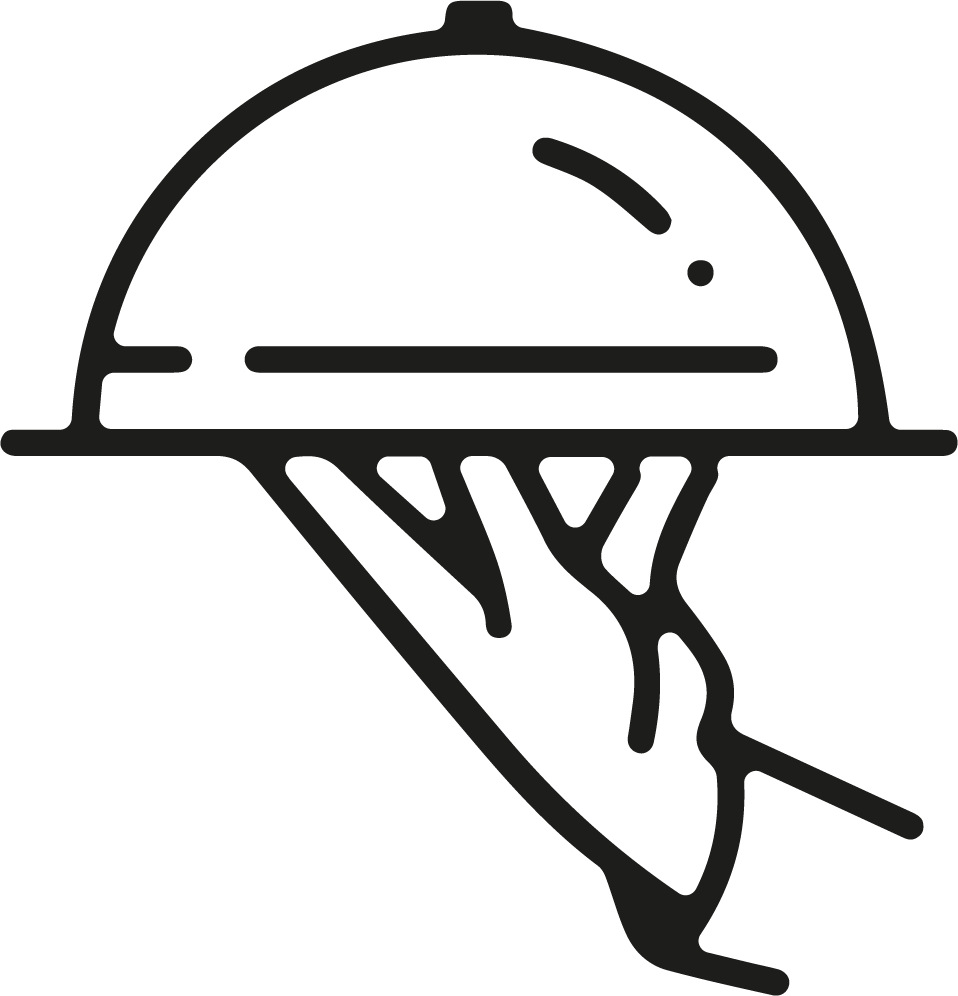 Our robots can handle various roles in different scenarios, improving efficiency and reducing costs for caterers. With our innovative robots, you can streamline your operations and enhance customer experience while overcoming recruitment and labor cost challenges.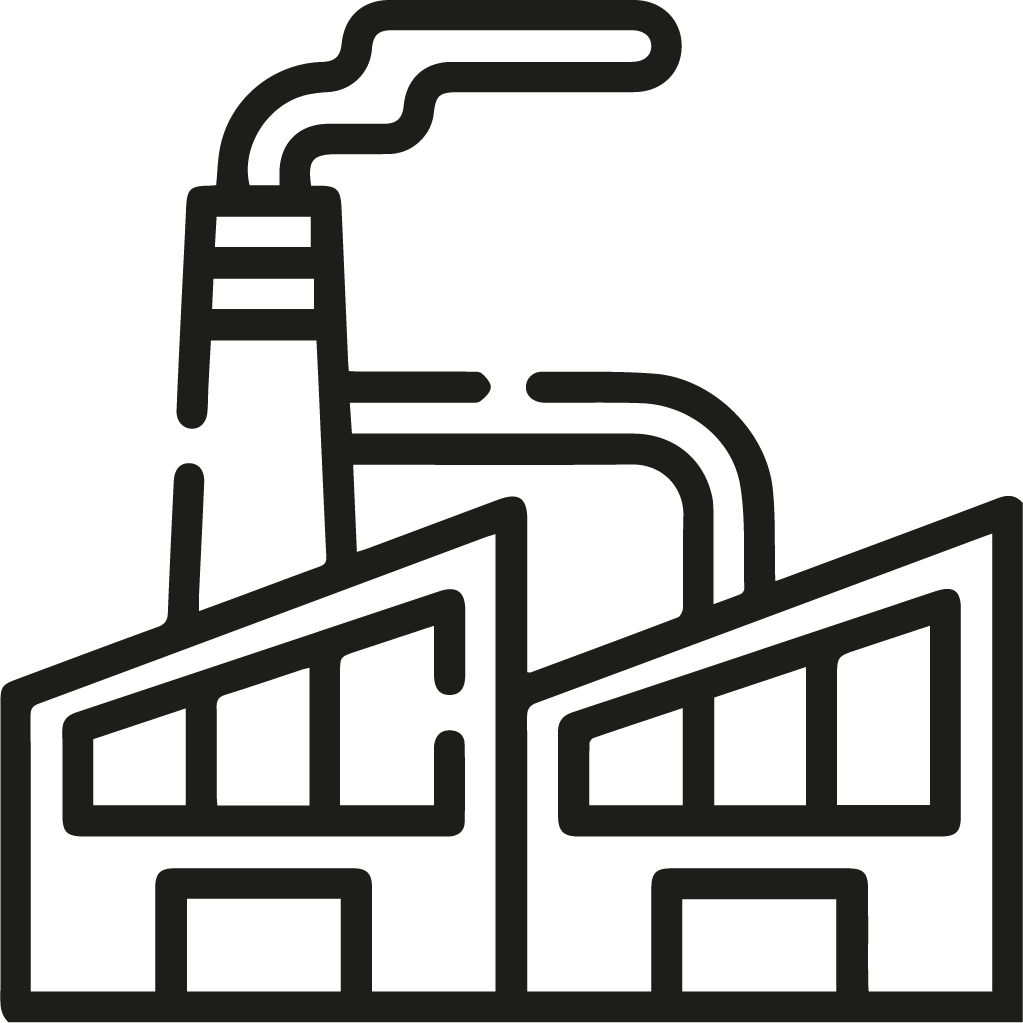 Our robots are well-suited for handling diverse roles across a range of factory scenarios, enhancing efficiency, and reducing costs. Our innovative robots enable you to streamline operations, provide superior customer experiences, and address recruitment and labor cost challenges.
Our robots are designed to perform various functions in different retail scenarios, resulting in enhanced efficiency and lower costs for businesses. With our state-of-the-art robots, you can simplify your operations, enrich customer experiences.
Our new
facing the future
Intelligent and versatile delivery robot with upgraded features.
Sweeping, Scrubbing, Vacuuming and Mopping multifunction in one. All cleaning needs can be easily met by one machine.
Intelligent, secure, and multifunctional delivery robot with collision sensing technology.
A bionic design, cute modeling robot with superior human-robot interaction for food delivery.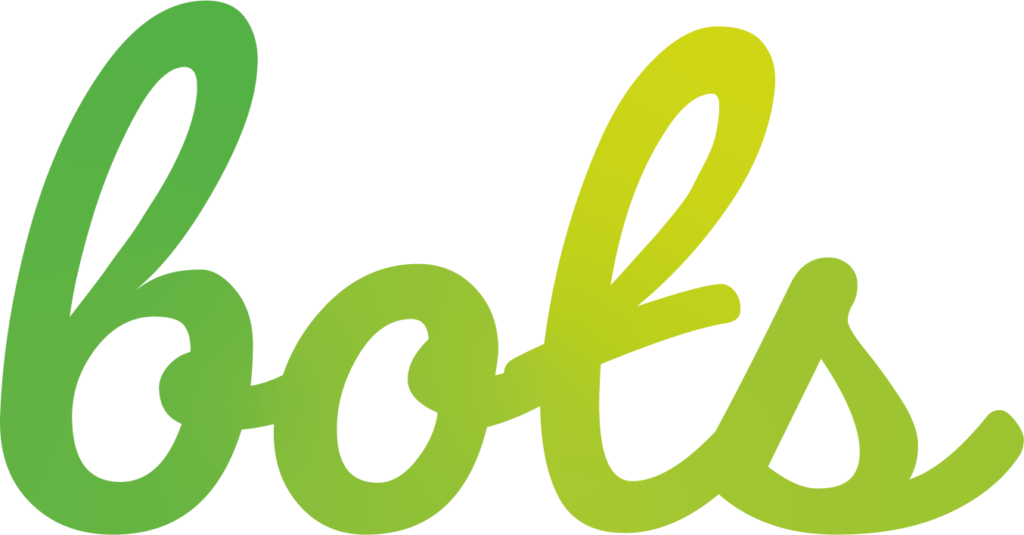 We offer advanced robotic solutions for the service industry. Our robots can clean, serve, and disinfect large spaces like hotels, restaurants, and hospitals. Equipped with the latest AI and robotics technology, our robots provide exceptional service and adaptability. Contact us for personalized consultations and discover how our solutions can enhance your business efficiency and customer experience.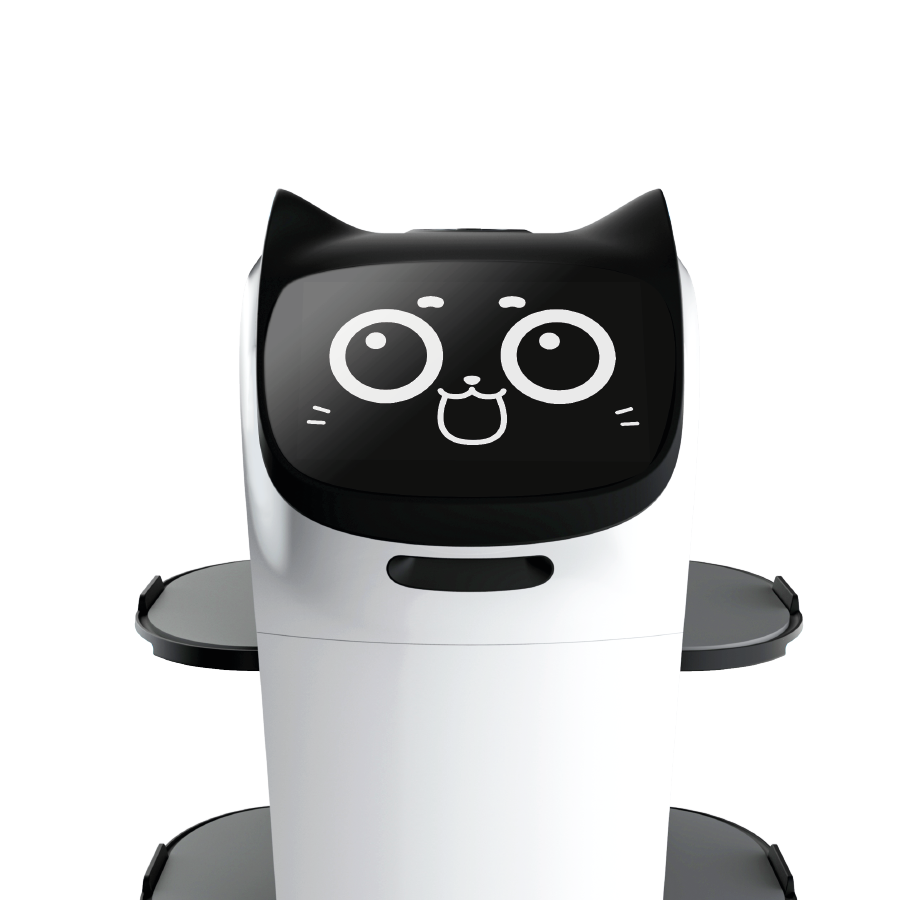 iServe is a company that is bringing exceptional and innovative technology to the Maltese Islands through a collaboration with Pudu Robotics, a Shenzhen-based enterprise founded in 2016. Pudu Robotics is a world-leading, tech-focused company dedicated to designing, researching and developing, producing, and selling commercial service robots. Its mission is to improve the efficiency of human production and living through the use of robots.